Sales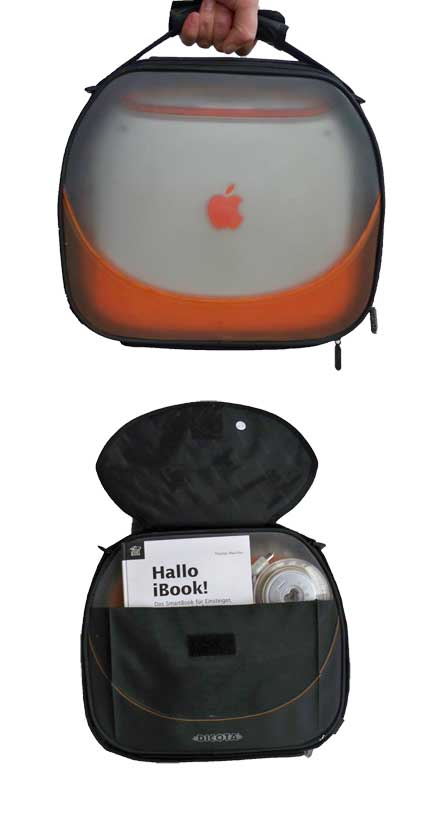 I'm selling some Dicota Winbag cases which are especially made for the iBook Clamshell Tangerine.
They are new and still wrapped.
Price is 19.90 Euro plus shipping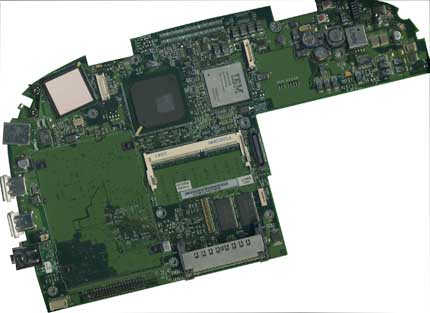 300 Mhz Logicboard (no Firewire) used, tested - 20 Euro
366 Mhz Logicboard (Firewire) used, tested - 30 Euro
Case Part: Top Housing with Trackpad+Cable, inidigo or blueberry, used, tested, 10 Euro

Please contact me for further information.