iBook PDF manuals
Details

Parent Category: FAQ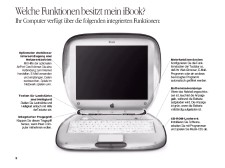 Do you have the original manual for your clamshell iBook?

On the Apple support pages is a PDF manual available for download.

Detailed information about the technology, the so called Apple Developer Notes are also available.
A german Novel: Roula Rouge
Details

Parent Category: FAQ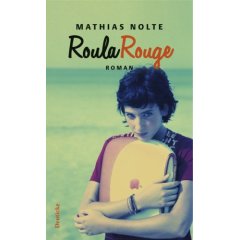 A pink clamshell iBook is on the cover of the german novel "Roula Rouge" by Mathias Nolte. Quite irritating, because the iBooks that plays a featured part is a white G3 800MHZ and not a Clamshell. What you see is not what you get......