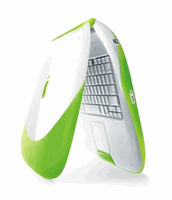 The model color Key Lime can be derived from a citrus fruit (lime) that originally comes from Southeast Asia. You can now also find them in the US state of California, where Apple is based.
When presenting the Second Edition models at AppleExpo 2000 in Paris, Steve Jobs mentioned that key lime was the favorite color of chief designer Jonathan Ive and his team. The announcement that this seasonal color would only be sold through the Apple Store provoked protests. It was later announced that the model would also be available through dealers.
The key lime is therefore the rarest model color of the clamshell iBook, which can also be seen in the high prices that these models achieve. Appropriate housing replacement parts are also difficult to obtain. The Keylime was available in both the 366MHZ and a 466MHZ version (each with Firewire).

Unfortunately, the green fades over the years if the iBook is constantly exposed to sunlight, so locking it away when not in use is essential for owners of these rare models.

Besides spare parts, good gifts for a Key Lime owner would be: The original USB Puckmouse in Keylime (Apple number M4848)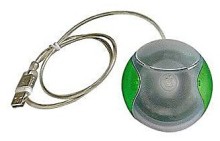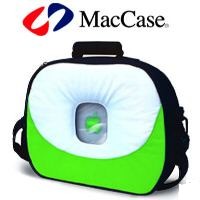 A matching iBook case from MacCase (via Ebay USA)

For baking fans: Recipe for an original American key lime pie