Worker bee's betrayal of iBook secrets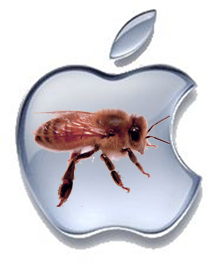 Starting in February 2000 websites like appleinsider and ZDnet seemed to be well informed about upcoming Apple products including iBooks, the Power Mac G4 and the Pro Mouse . The specs of the Second Edition Clamshells, which should be introduced in Paris in September 2000 were published in summer.

After some investigation it turned out that a young man who had a temporary job in the Quality Assurance at Apple named Juan Gutierrez was the one who sent emails to journalists signed with the pseudo "Worker bee".